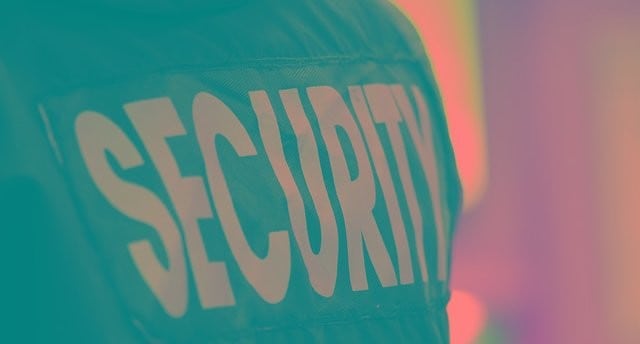 18 Mar

When Security Is Cut From Your Budget

We all know that in an economic downturn, departments or initiatives which do not generate revenue are often the first to be cut. I have witnessed this more than a few times in my 22 years in Corporate America. Generally speaking, one of 3 things happens to those department's duties:

1) Disseminated to other departments to add to their already overflowing plate

2) Outsourced and done on a pay as you need basis

3) Terminated

Unfortunately, option one often leads to option three due to a lack of bandwidth and priority changes (i.e. If I am concerned about the stability of my position, I will only focus on those tasks which are directly related to that concern).

There are things that should be done regardless of how the economy is playing out. These will help to ensure safety and security remain a part of your workplace culture.

CREATE AN EMERGENCY ACTION PLAN

Be proactive. It is always more difficult to try and fix an issue than to prevent it. As safety and security advocates, we have to initiate policies and procedures which will impact company culture not just its budget.

EMPOWER & EDUCATE

Your employees need to be a part of every aspect of safety and security. One way to do this is through creating Safety & Security Councils. Use your council to run drills, keep the EAP up to date, and communicate initiatives to the company.

BRING IN A CONSULTANT

A fresh set of eyes can often find missed opportunities: And at a time when you may be losing resources through layoffs and attrition, can you really afford to ignore security?

To view this article on LinkedIn, click here.